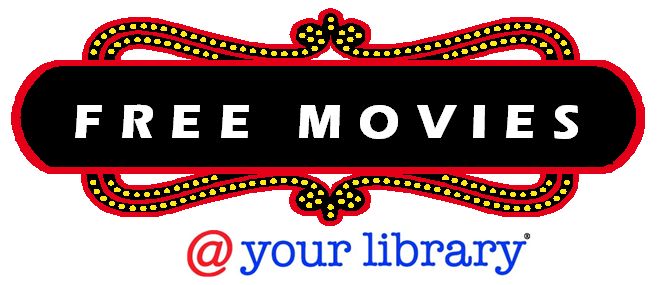 Thursdays at 6:00 p.m.
You may bring your own beverages and snacks. We'll provide the popcorn!
Movies are shown on a large screen in the Meeting Room.
JUNE
June 6
This is the second part to the final installment of a well-loved teen vampire series.  Rated PG-13 for sequences of violence including disturbing images, some sensuality and partial nudity.  Total running time of 115 minutes.
June 20
School is out and Greg is ready for the days of summer, when all his plans go wrong. What on earth is he going to do all summer?  Rated PG for some rude humor.  Total running time of 94 minutes.
JULY
July 4- No movie due to holiday
July 18 
Young Victor conducts a science experiment to bring his beloved dog Sparky back to life, only to face unintended, sometimes monstrous, consequences.   Rated PG for thematic elements, scary images and action.  Total running time of 87 minutes. 
AUGUST
August 1
The movie adaptation of an award winning novel focuses on a young man and a Bengal tiger.  Rated PG for emotional thematic content throughout, and some scary action sequences and peril.  Total running time of 127 minutes.
August 15
A video game villain wants to be a hero and sets out to fulfill his dream, but his quest brings havoc to the whole arcade where he lives.   Rated PG for some rude humor and mild action/violence.  Total running time of 108 minutes.