Want to better your language skills or just learn a new one all-together? The Round Lake Area Library now offers Rosetta Stone for home use! You can also learn on your phone with the mobile app by going to the app store in your phone and searching for "Rosetta Stone" and downloading the "Learn Languages: Rosetta Stone" app.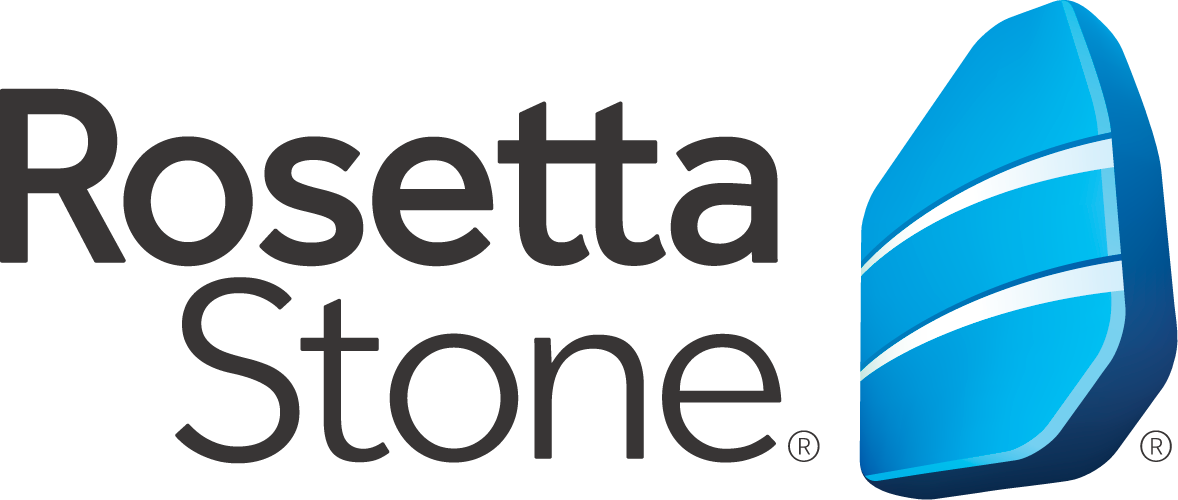 Note: You will need a microphone or headset that has a microphone. 
If you have any questions, ask for the Adult Reference desk.
To get started, click here to create an account.
Want to take an online course on Microsoft Word-Publisher-PowerPoint-Excel? How about QuickBooks? Or even Adobe Photoshop? 
Go to our Gale Courses page and sign-up for free online classes.
Register online now! New sessions starting March 15!
To start, click here!
Fall Newsletter available now!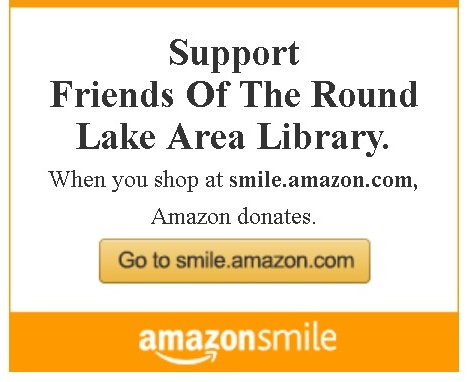 Want to help the library while doing some online shopping? Click https://smile.amazon.com/ch/36-3719527 to let Amazon know you want them to donate a portion of your purchase to the Friends of the Round Lake Area Library – at NO cost to you.