For the complete Fall Newsletter, click here.
School Supply Lists

Here are the school supply lists for Round Lake District 116 schools for the coming school year.
Smokey Bear Drawing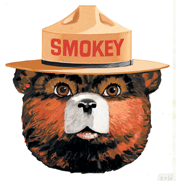 In honor of Smokey Bear's birthday in August, we will be having a drawing for a plush toy of Smokey Bear. Entry slips are in Youth Services. The drawing will be held September 2nd.
Remember, "only you can prevent wildfires."
Thank You to Our Summer Reading Participants!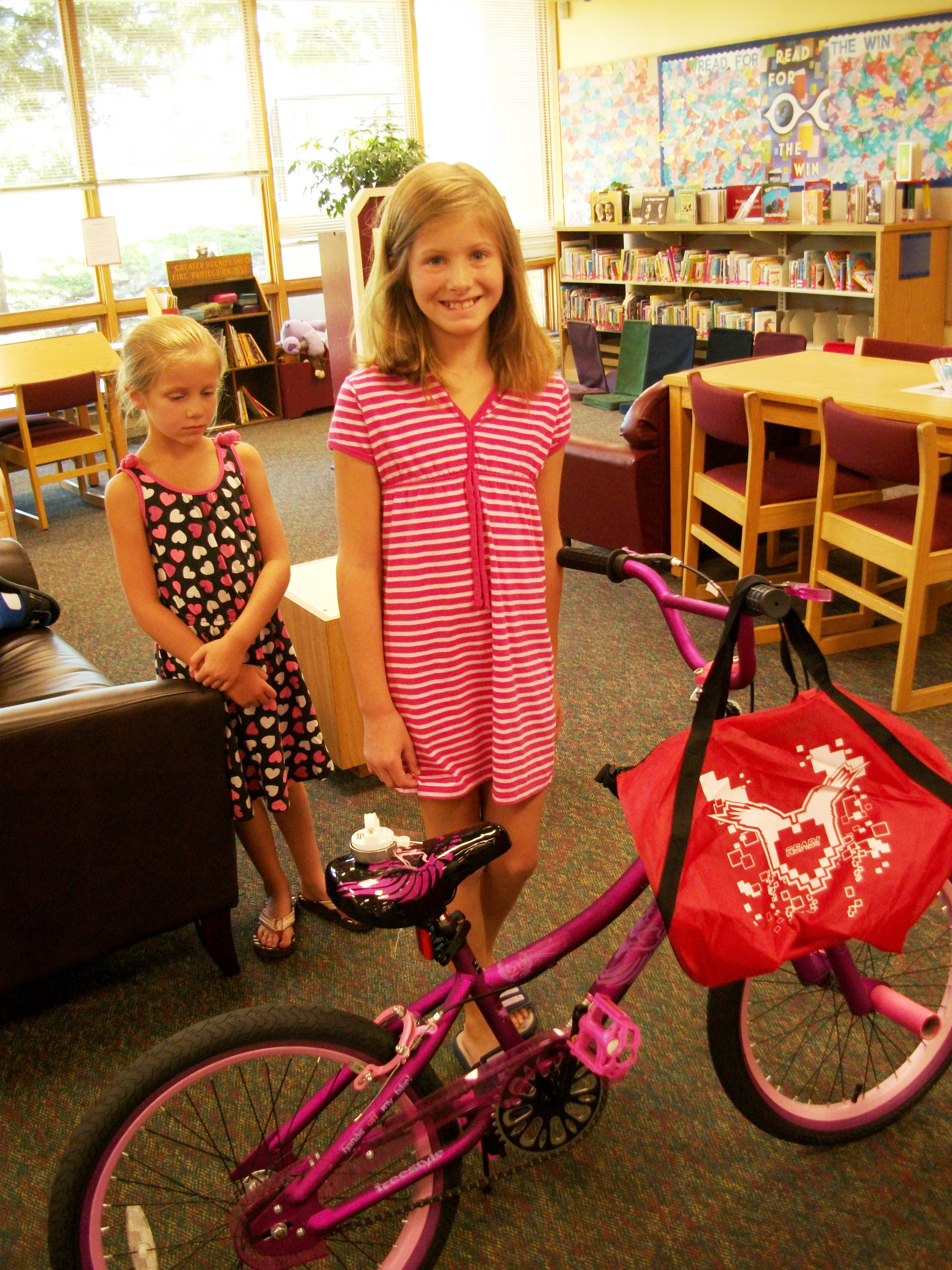 Thank you to those who participated in this summer's Read for the Win Reading Club. Great job reading!
10 Reasons Why You Should Go to Storytime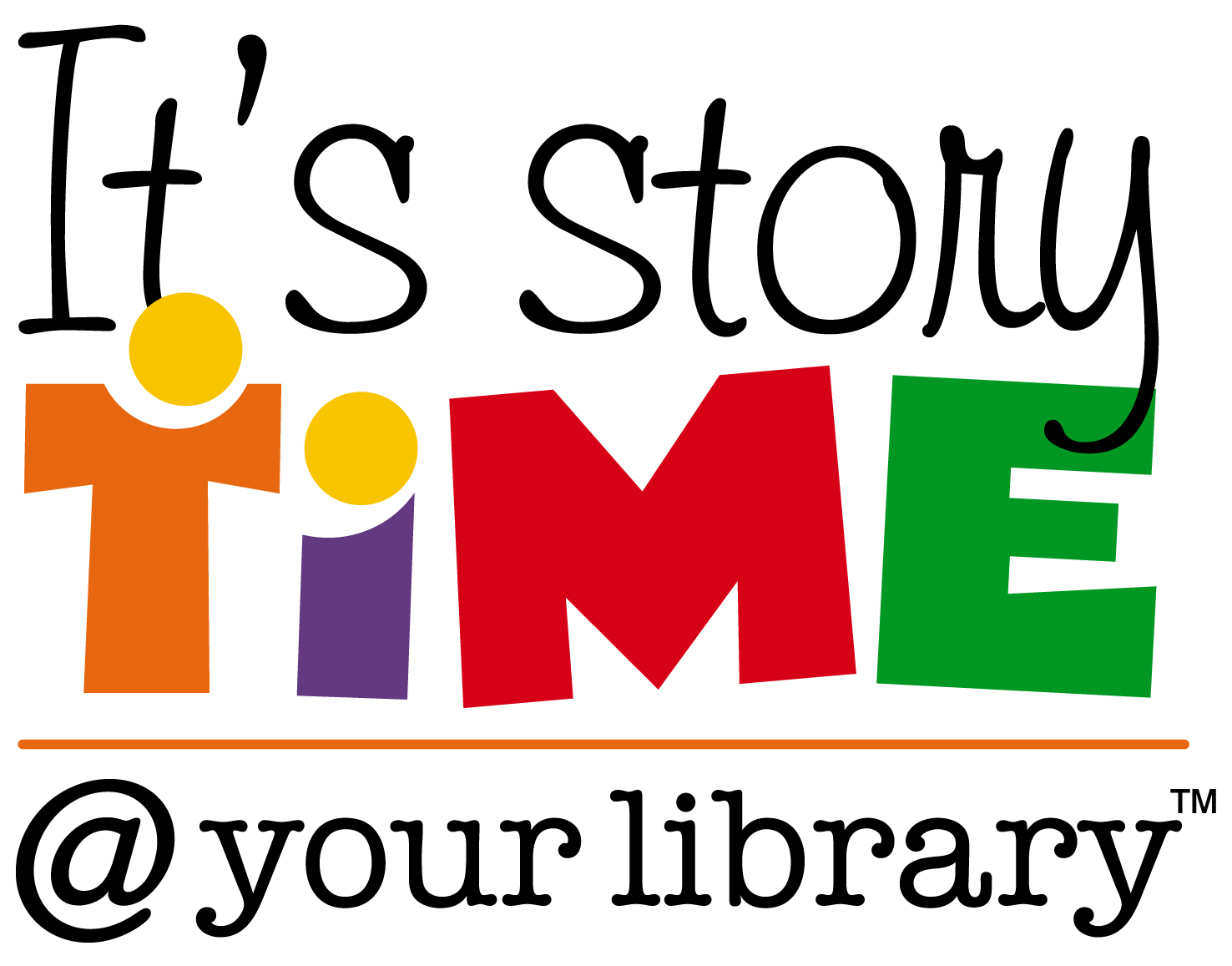 Here are ten important reasons why you and your child should attend storytime. Register for summer storytimes starting Saturday, May 28th. The summer session begins the week of June 20th.

Magee Middle School 8th Grade Digital Literacy Projects

Learn more about different countries and get a few science project ideas from these brochures made by eighth graders at Magee Middle School.  

Countries
Greece
United Kingdom 1
Nigeria
Ireland
Italy
Mexico 1
Argentina
Brazil
China
France 1
Science Projects
Bed of Nails
Color Changing Milk
Volcano
NEW Graphic Novel Section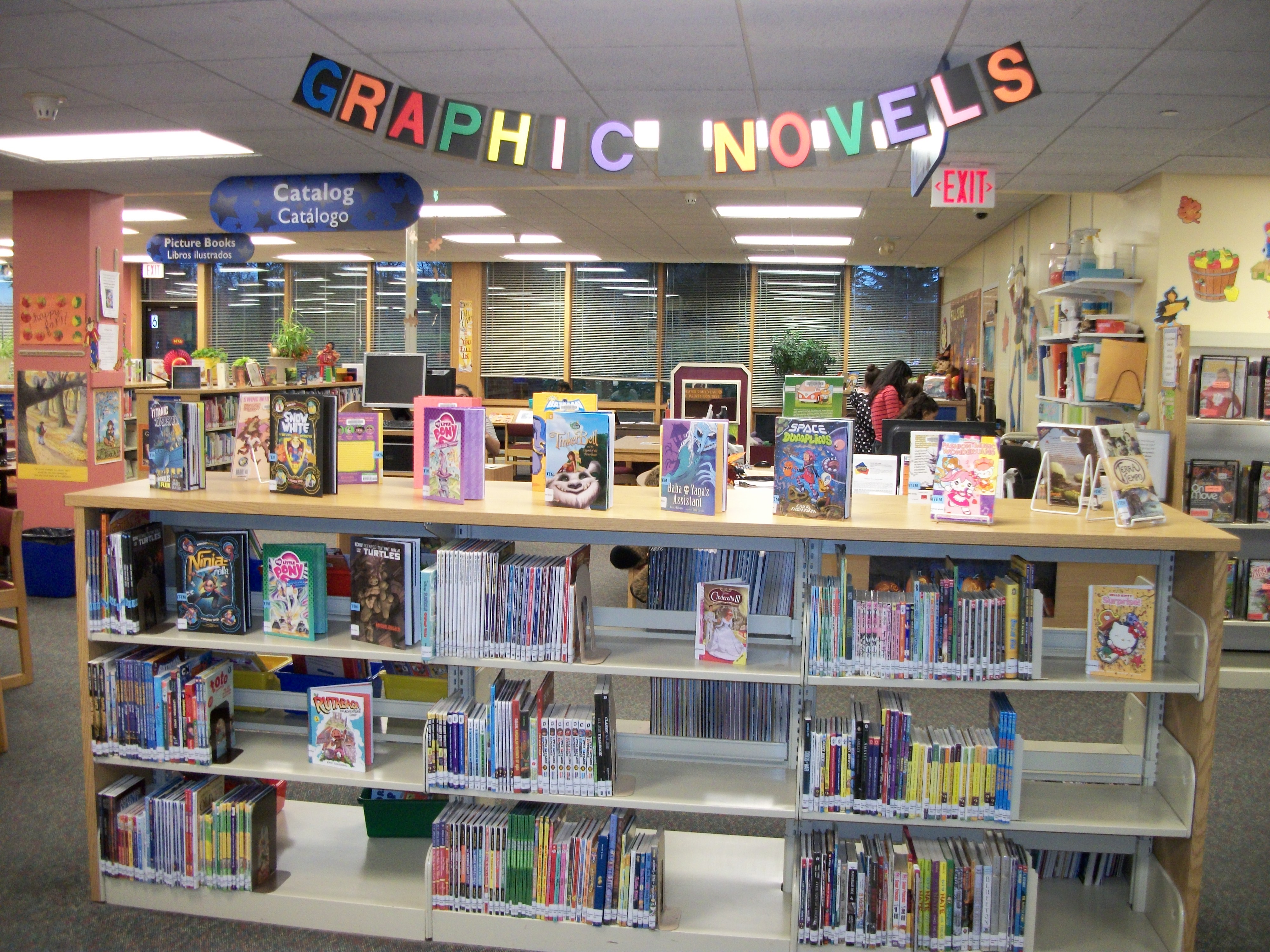 Youth Services now has a graphic novel section to make it easier to browse for all of your favorites. The graphic novel section is located right in front of the Youth Reference Desk. Take a look and let us know what you think.

Magee Middle School 8th Grade Digital Literacy Book Reviews

Check out the reviews from Magee Middle School. To select a review, just click on the title that you would like to view:

Mrs. Frisby and the Rats of NIMH


School Resources

Students, Teachers, School Staff, and Homeschooling Families, the school year is upon us! The Round Lake Area Public Library welcomes you to explore our free educational services and resources. Feel free to contact us any time for research assistance at (847) 546-7060 ext. 108.
Library Services
·

        

Youth Programs. View our Programs Page for a list of scheduled programs.
·

        

Research assistance and homework help

·

        

Help with navigating online encyclopedias/databases and other computer help.
·

        

Interlibrary loan of materials from other libraries
Resources
·

 

     Parent/Teacher Collection

·

 

     Computers with Microsoft Office and Internet access.
·

        

Wireless Internet
·

        

Copier and Printer access
·

        

Reference book collection
·

        

Fiction and non-fiction books on CD and Playaway.
·

        

Non-fiction DVD collection
·

        

Spanish and bilingual collection
·

        

Bilingual staff
Best Wishes,
Debbie Allen, Head of Youth Services ( This email address is being protected from spambots. You need JavaScript enabled to view it. )
Youth Services Staff: Aleece, Christi, Denise, Helen, Julie, Leslie, and Sue
Take a Look at our Goodreads Account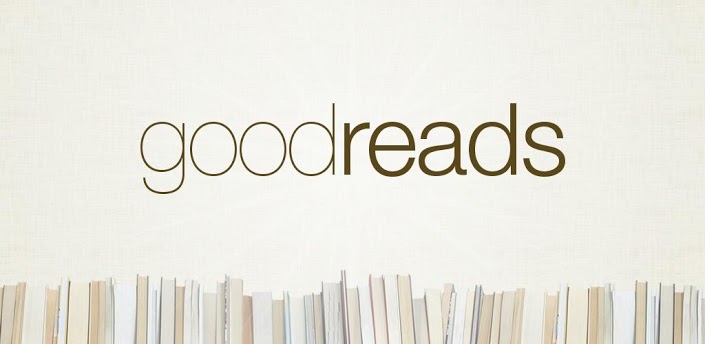 Youth Services now has a Goodreads account. Here, you'll be able to read staff book reviews and get recommendations for your next read.
Homeschooling Resources at Your Library

Youth Services put together a pamphlet of homeschooling resources available from the library. Inside you'll find helpful websites, book recommendations, and educational library programs for your homeschooling needs.

Check Out Our Playaway Collection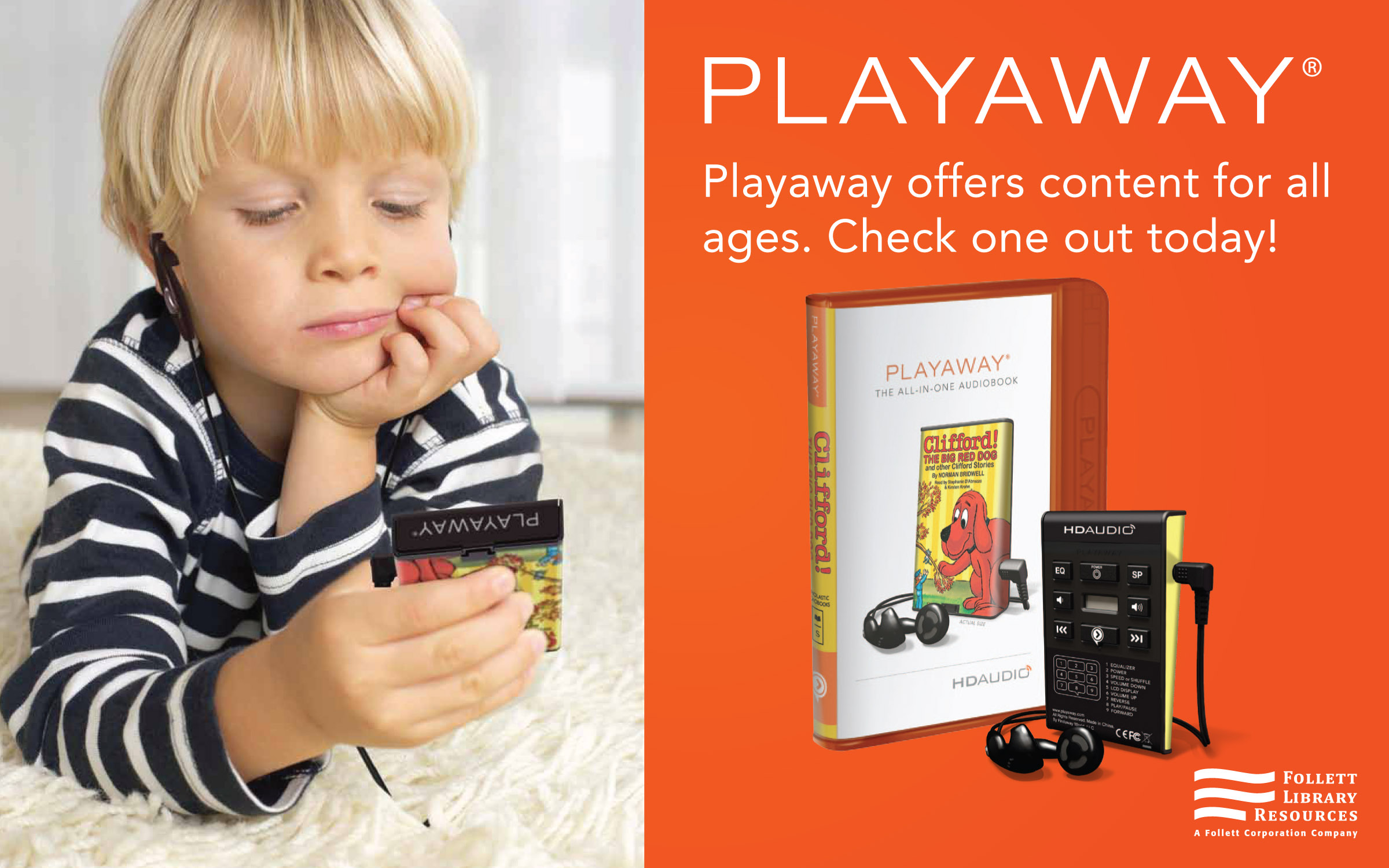 Browse our children's collection of Playaways and Playaway Views located in our audiobook section. Listen to your favorite audiobooks in a user friendly way and watch some fun, educational videos. Supply your own headphones and AAA battery and you're ready to listen! For more information on Playaway and Playaway Views, ask us at the Youth Reference Desk or visit Playaway.com.
We're On Pinterest!

Take a look at the library's new Pinterest page. You'll find boards that showcase our new children's books, program crafts, and more! Follow us to stay up-to-date on what's happening at the library!
Why Libraries Matter

We invite you to read an article on the importance of libraries written by Dr. Peggy Sharp Chamberlain. Dr. Peggy Sharp Chamberlain is an experienced teacher and library media specialist who has received national awards for her creative teaching ideas.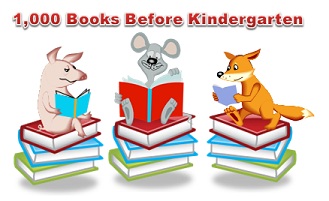 Learning to read begins before your child starts school. The 1,000 Books Before Kindergarten ongoing program encourages you to read 1,000 books to your child before he or she enters kindergarten. Just read three books a day for one year and it will add up to over 1,000 books!
The guidelines are simple: Read together and write down the book titles in your reading log you received when you signed up. After every 100 books read, bring your reading log to the library so we can reward your child with a sticker or a prize and pick up the next reading log sheets. After finishing 1,000 books, your child will receive a book of their choosing to keep and a certificate! This program has no end date except when your child enters kindergarten.
Register now in the Youth Services Department!