For the complete Spring 2014 Newsletter, click here.
Summer Fun Ideas for the Family
Summer is finally here! Check out a list of some local, fun ideas to do with your family this summer and discover places in the area that offer events to help you enjoy summer at its fullest. 
Win Scooby Doo!

Stop by and celebrate Paws to Read Summer Reading Club by entering to win this big, plush Scooby Doo! Pick up a Scooby Doo coloring page and check out some Scooby books.

Paws to Read Summer Reading Club


Stop by and sign-up for our Paws to Read Summer Reading Club! Read a certain number of books depending on your grade level and turn in your completed reading log to be entered to win prizes. Last day to sign-up is July 26.  

Check Out Our Playaway Collection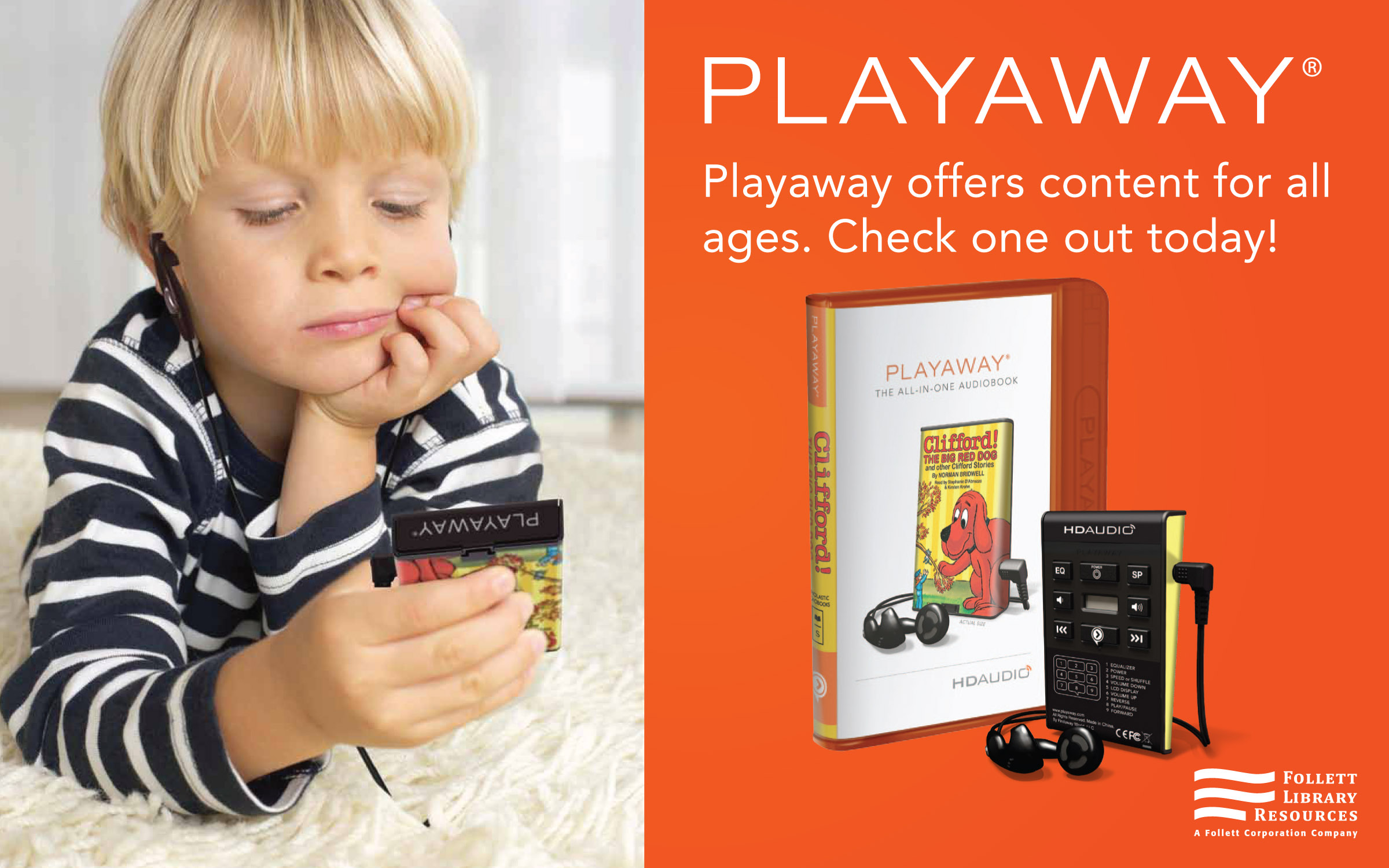 Browse our children's collection of Playaways and Playaway Views located in our audiobook section. Listen to your favorite audiobooks in a user friendly way and watch some fun, educational videos. Supply your own headphones and AAA battery and you're ready to listen! For more information on Playaway and Playaway Views, ask us at the Youth Reference Desk or visit Playaway.com.

Butterfly Coloring Contest Winners


Congratulations to the winners of our recent butterfly coloring contest! We had such beautiful and creative submissions. Thanks to everyone who entered!
We're On Pinterest!

Take a look at the library's new Pinterest page. You'll find boards that showcase our new children's books, program crafts, and more! Follow us to stay up-to-date on what's happening at the library!
And The Winner Is...

The winner of Youth Services' 2014 Favorite Book Championship is...Dr. Seuss! After the top 16 titles battled for the winning spot, it all came down to Diary of a Wimpy Kid versus Dr. Seuss. Thanks to everyone who voted and helped us elect our Book Championship Winner! Visit Seussville for some seuss-tastic games and activities and check out some of our Dr. Seuss books available at the library.
Dinosaur Contest Winner!


As part of National Library Week, Youth Services held a contest to win this huge, plush dinosaur. We had over 700 entries! Here's our lucky winner! Thanks to everyone who participated with us in National Library Week.
Why Libraries Matter

We invite you to read an article on the importance of libraries written by Dr. Peggy Sharp Chamberlain. Dr. Peggy Sharp Chamberlain is an experienced teacher and library media specialist who has received national awards for her creative teaching ideas.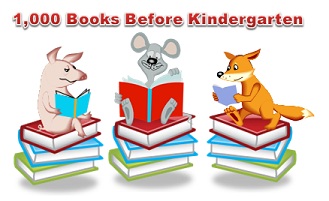 Learning to read begins before your child starts school. The 1,000 Books Before Kindergarten ongoing program encourages you to read 1,000 books to your child before he or she enters kindergarten. Just read three books a day for one year and it will add up to over 1,000 books!
The guidelines are simple: Read together and write down the book titles in your reading log you received when you signed up. After every 100 books read, bring your reading log to the library so we can reward your child with a sticker or a prize and pick up the next reading log sheets. After finishing 1,000 books, your child will receive a book of their choosing to keep and a certificate! This program has no end date except when your child enters kindergarten.
Register now in the Youth Services Department!