Want to better your language skills or just learn a new one all-together? The Round Lake Area Library now offers Rosetta Stone for home use! You can also learn on your phone with the mobile app by going to the app store in your phone and searching for "Rosetta Stone" and downloading the "Learn Languages: Rosetta Stone" app.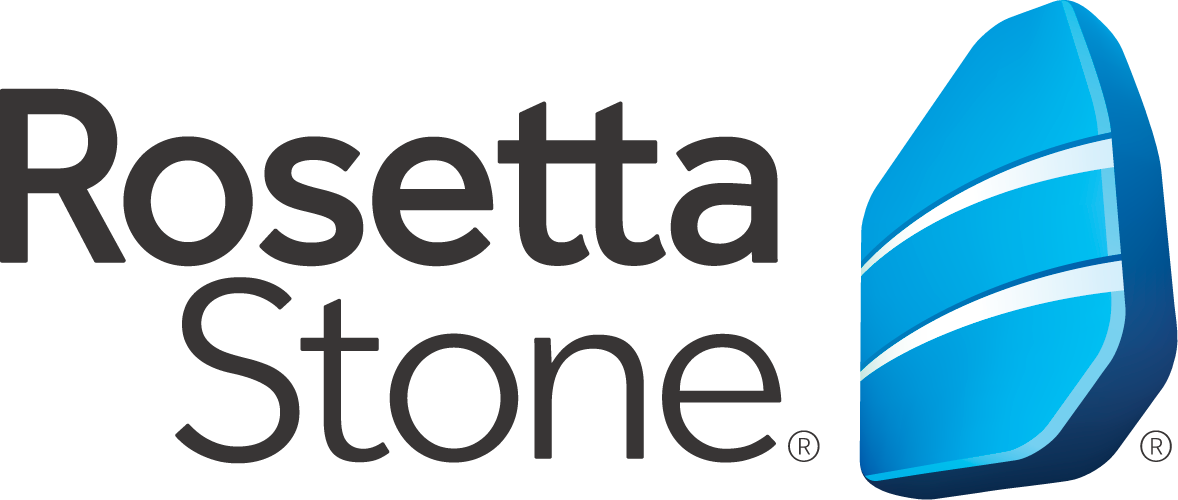 Note: You will need a microphone or headset that has a microphone. 
If you have any questions, ask for the Adult Reference desk.
To get started, click here to create an account.